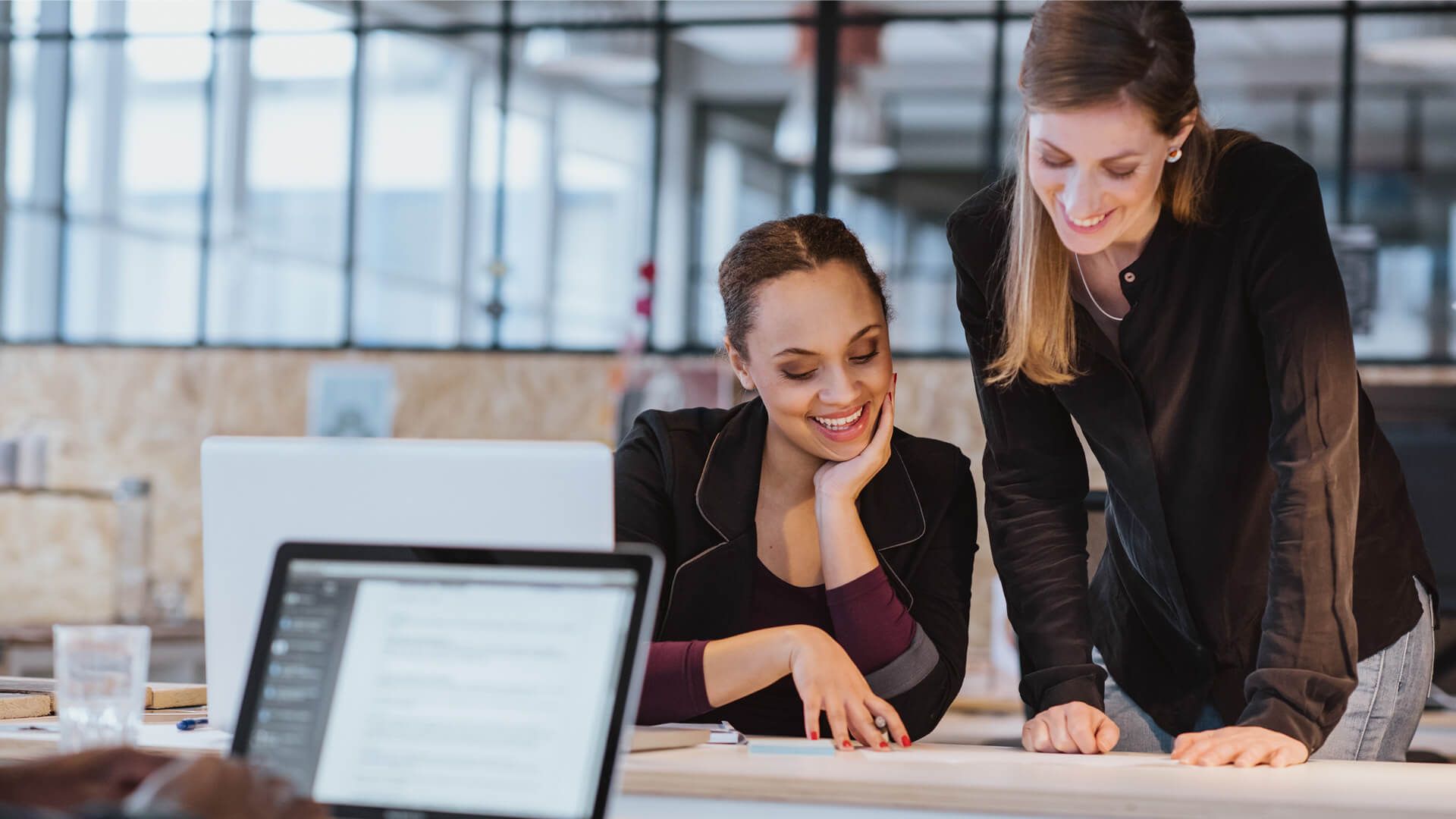 When it comes to utilizing the best each of your employees has to offer, it's critical to start with identifying how each member can contribute to the overall team's success. BrainSpark's talent development coaching and other business leadership solutions are designed to help business owners and managers identify how to best place employees within the workplace. Learn more about how we can help with your employee talent development and contact us today!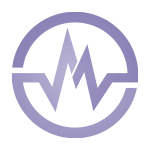 Build Your Company Culture with Talent Development
As you continue to create a cohesive and productive team to run your daily operations, it's important to pay attention to each person's individual strengths and weaknesses. BrainSpark can help you engage employees in this way in addition to developing team relationships with our resources. The DiSC® model listed below is an effective means of talent development coaching that makes it easier to engage every individual under your leadership.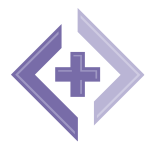 The DiSC® Model of Business Leadership
BrainSpark's business leadership and talent development solutions include utilizing the DiSC® model, which identifies four major personality traits that are present, at differing levels, in all employees. The idea behind these identifying these traits on a personal employee level is to give insight into each employee's own habits and expand their understanding of themselves. When it comes to talent development for your enterprise, knowing where each team member can excel allows you to create better daily and weekly game plans for success.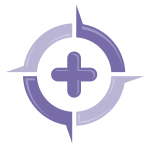 The Four Talent Development Styles
The four different behavior types identified in the DiSC® model from BrainSpark's talent development coaching include: dominance, influence, steadiness, and conscientiousness. These personality traits are measured based on an employee's preferences in terms of interacting with different tasks and people in a fast-paced or moderately-paced environment.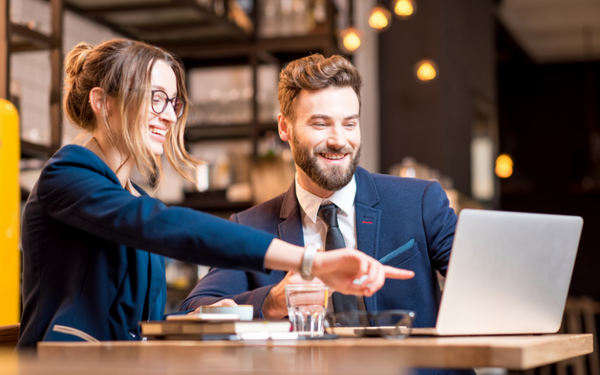 Contact BrainSpark For Business Leadership Solutions