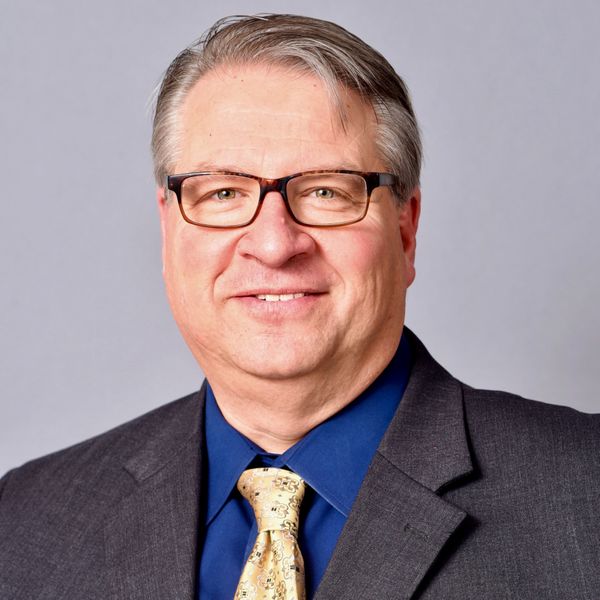 Meet The Man Behind The Mission
BrainSpark® Talent Development is an employee assessment and talent development solutions company that helps businesses align talent with strategy; hire the best candidate more efficiently; and develop leaders, teams, and mission-critical employees. BrainSpark® serves clients across all types of organizations, industries, and sectors – from Fortune 500 companies to small businesses and nonprofits.
Owner and Creator, Bob Dianetti, is there for your business whether you need to hire for an important position, promote from within, reduce turnover, improve team effectiveness, or develop current and future leaders, he can help you hire smart and build on the talent already within your organization.
Bob is an Authorized YB12 Corporate Coach, Everything DiSC and The Five Behaviors of a Cohesive Team Authorized Partner, and a Registered Corporate Coach through the Worldwide Association of Business Coaches. He is also an Associate Fellow with the Society for Technical Communication.
In addition, he is Founder and Principle of Radcom, Inc, a technical communication and instructional design firm founded in 1996. During his tenure, Radcom won numerous awards, including the Weatherhead 100 award in 2004, 2009, 2011, and 2012. The Weatherhead 100 recognizes the 100 fastest growing companies in Northeast Ohio.
Bob lives in Stow, Ohio, with his wife Angie. He has four sons, Joe, James, Philip, and Mikey.