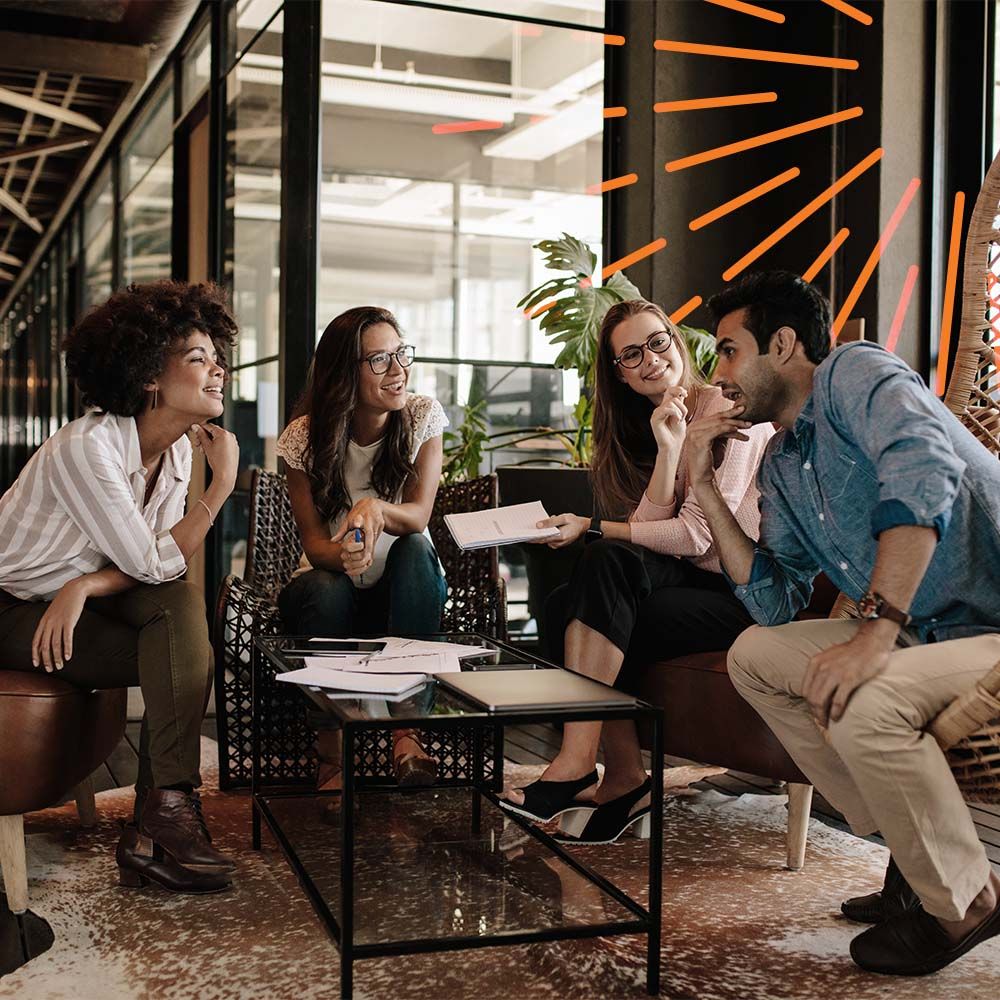 Unleash Your Team's Potential
Ready to become a more effective leader, overcome organizational issues, and empower your team?
BrainSpark Talent Development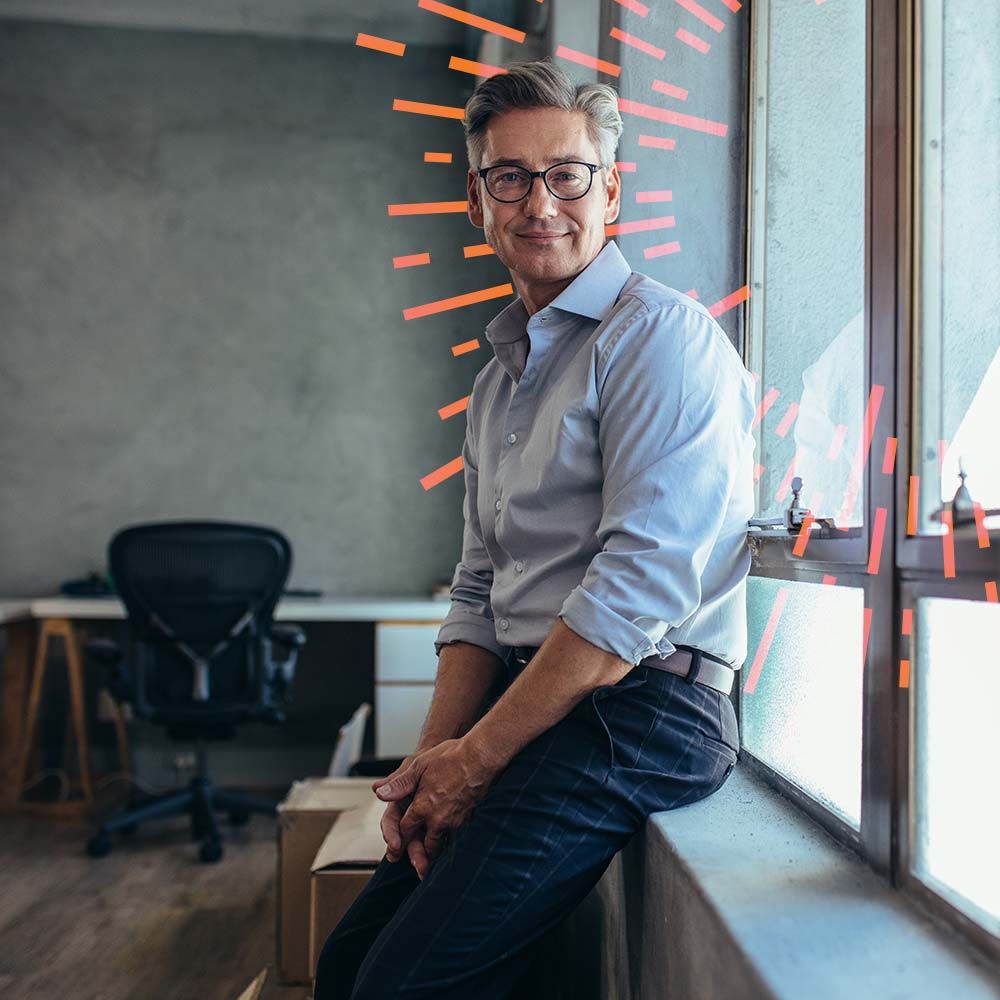 The Story of BrainSpark® Talent Development
BrainSpark® Talent Development is an employee assessment and talent development solutions company that helps businesses align talent with strategy; hire the best candidate more efficiently; and develop leaders, teams, and mission-critical employees. BrainSpark® serves clients across all types of organizations, industries, and sectors – from Fortune 500 companies to small businesses and nonprofits.
Whether you need to hire for an important position, promote from within, reduce turnover, improve team effectiveness, or develop current and future leaders, BrainSpark® can help you hire smart and build on the talent already within your organization. Schedule an appointment today to get started.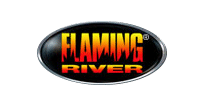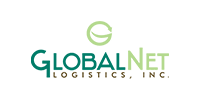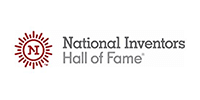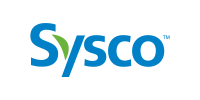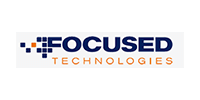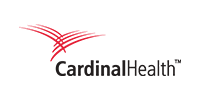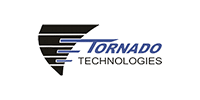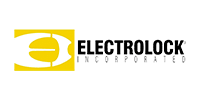 Sign Up for Our Newsletter