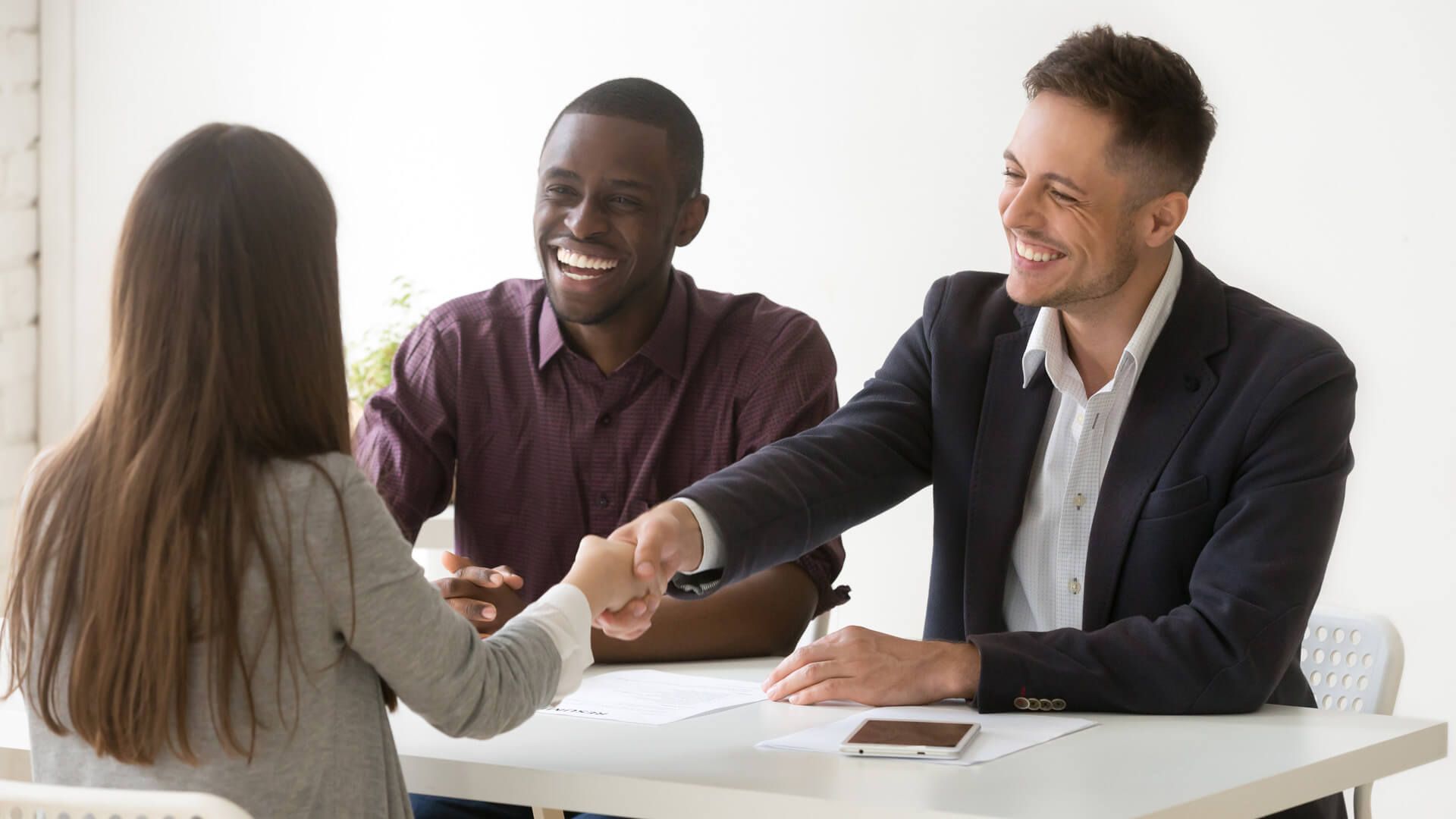 Having a strong, efficient team working within your business is important for short-term and long-term successful results. Ensuring everyone has the skills, knowledge, and educational opportunities to excel in their role is what BrainSpark's employee development and hiring solutions are all about. With our leadership coaching tools, you can curate the ideal personnel to help take your dreams to the next level. Learn more about all our business leadership today!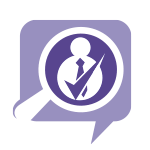 Investing In Employee Development & Hiring Solutions
Having the right workforce underneath you, helping to achieve your professional goals, starts before an employee ever actually interviews with your company. BrainSpark's high-quality hiring solutions start with our organization helping managers and business owners build KPI-based job descriptions, performance models, and employee selection criteria. All these steps make it easier for you to meet and interview the best persons for each individual role.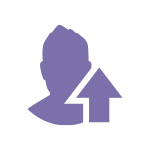 How BrainSpark Implements Effective Hiring Solutions
Our business leadership coaching and employee development solutions also involve the utilization of state-of-the-art online employee assessments. When working with us, business owners and managers are able to identify where potential applicants excel and if those areas mirror the overall goals of their companies. Don't just encourage your current employees to be at their best, ensure your new hires are as well.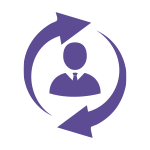 Overall Effects On Your Business Leadership
Selecting the right individuals to help run your daily operations is imperative to boosting overall employee morale and optimizing for efficiency. Choosing the right applicants to interview with our employee development and hiring solutions allow you to help those around you reach their full potential.
Discover BrainSpark's Leadership Coaching Resources
Take the time to find the right employees who will help lead your company on the path to success! Book your own consultation with BrainSpark today to take advantage of our hiring solutions.