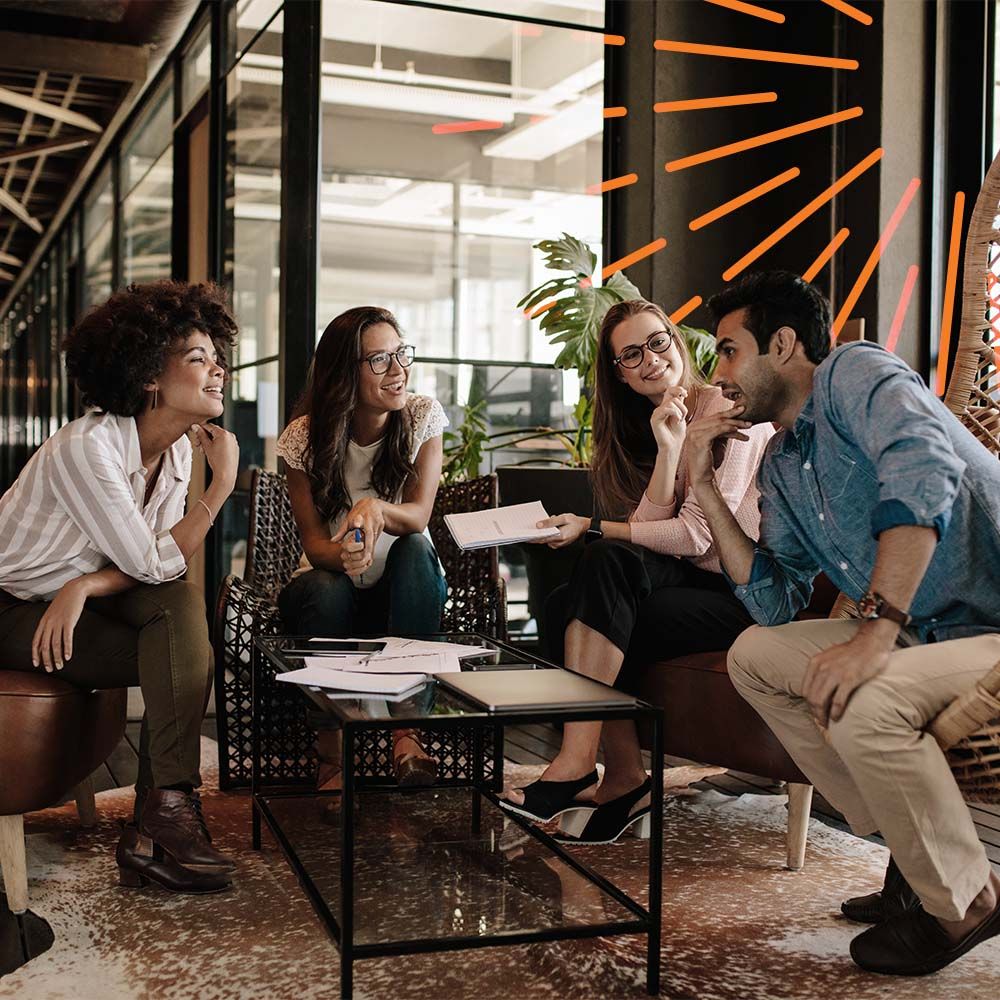 Unleash Your Team's Potential
Ready to become a more effective leader, overcome organizational issues, and empower your team?
BrainSpark Talent Development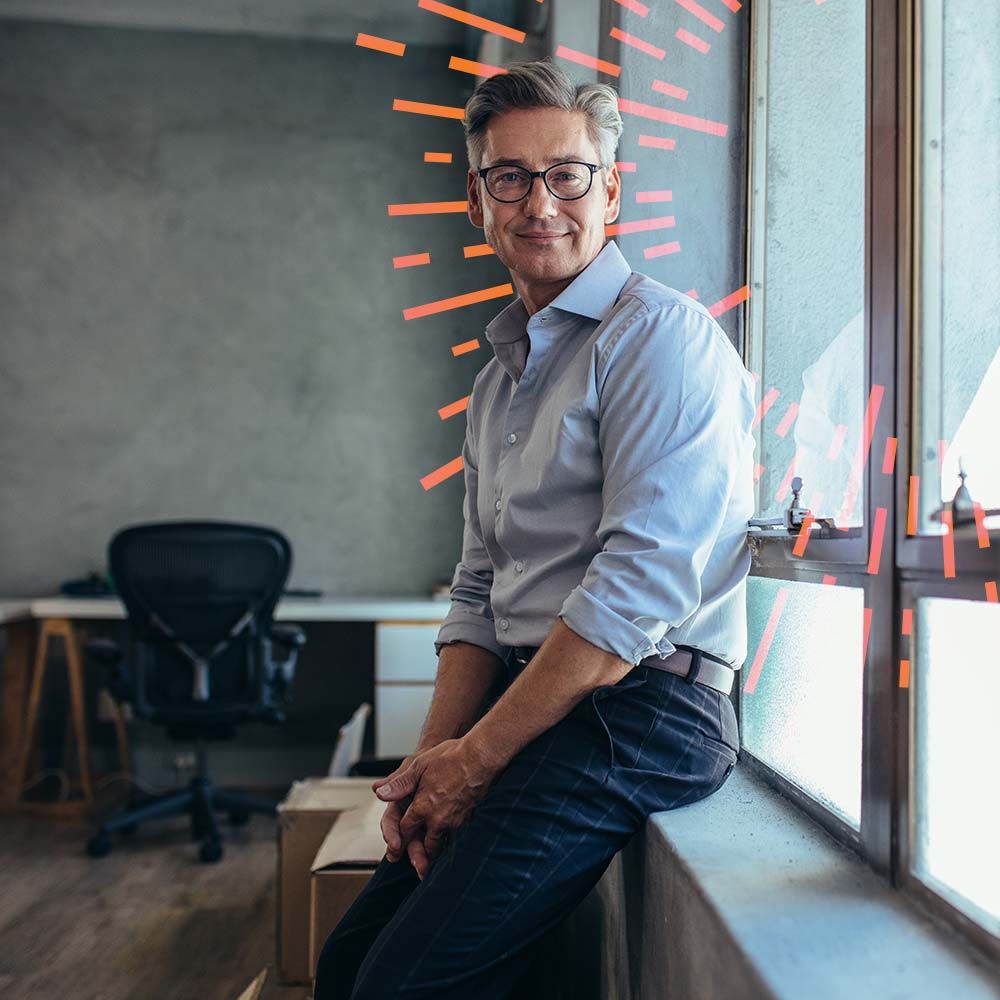 The Story of BrainSpark® Talent Development
BrainSpark® Talent Development is an employee assessment and talent development solutions company that helps businesses align talent with strategy; hire better people faster; and develop leaders, teams, and mission-critical employees. BrainSpark® serves clients across all types of organizations, industries, and sectors – from Fortune 500 companies to small businesses and non-profits.
Whether you need to hire for an important position, promote from within, reduce turnover, improve team effectiveness, or develop current and future leaders, BrainSpark® can help you make the best talent development decisions.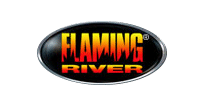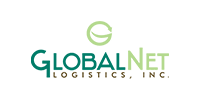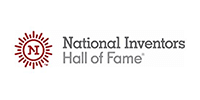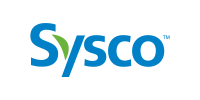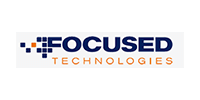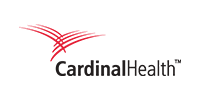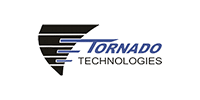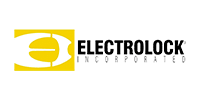 Sign Up for Our Newsletter